Vitiligo Patient Information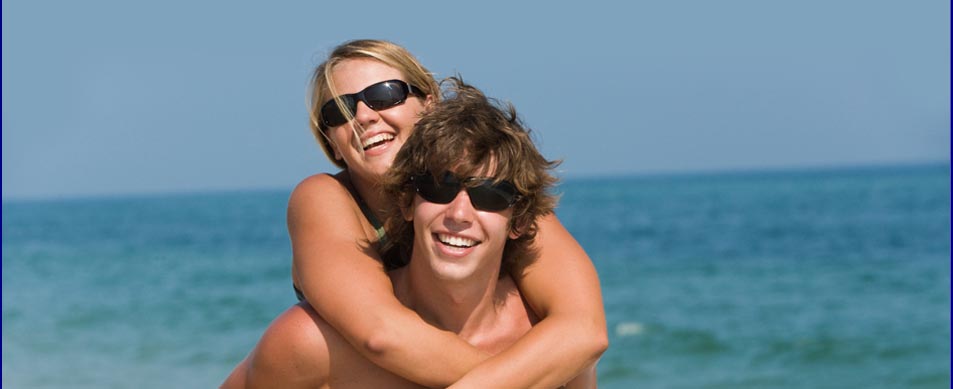 If you suffer from vitiligo, you know the frustrations – white spots that cause uneven skin color and, until now, no effect treatment.Finally you may be able to enjoy effective relief from the unsightly symptoms of vitiligo. With the revolutionary XTRAC
®
excimer laser system, you can feel good about yourself again. With treatment sessions which can last just a few minutes, the XTRAC can change your life.
XTRAC Laser Cleared For Vitiligo Treatment
The XTRAC is the first excimer laser system FDA-market cleared to treat vitiligo. The XTRAC laser utilizes UVB light to potentially stimulate melanocytes that may be present deep in the skin. UVB light is known to stimulate melanocytes.
XTRAC offers:
Targeted 308nm Laser Phototherapy
Successful pigmentation often obtained in 30 treatments or less
Clinical studies have indicated that the XTRAC laser tends to be most successful treating vitiligo on the face  and neck, and least successful in the hands and feet.
Stop Suffering and Start Living Free of Vitiligo Symptoms
For some, you can have the freedom today – thanks to the XTRAC laser system. With XTRAC, you're likely to find that you're spending a lot less time – and less money – managing your vitiligo.