Purpose: Focusing Our Efforts to Make Our Actions Matter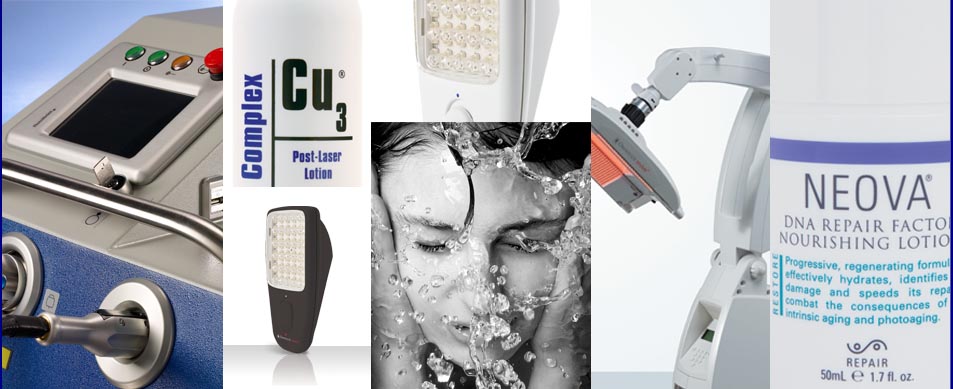 PhotoMedex is a leader in the dermatology market, committed to the Science of Skin Health in disease management and skin rejuvenation. It is a powerful position and with it comes the responsibility and opportunity to improve patients' lives by filling unmet needs.
We focus our efforts where we can make meaningful differences in therapeutic skin care and LED therapy for acne and photodamage.
Our Purpose, to provide branded dermatological solutions of superior value to improve patients' lives now and into the future, is our common goal and leads our thinking. The results of which will be realized in physicians and patients rewarding us with winning sales, profit and equity generation.
Our commitment to safety and efficacy is reflected in our dedication to scientific development and has led to a broad range of FDA clearances. Neova, the science of skin care, holds dozens of patents on its clinically proven Copper Peptide technology for skin health, hair care and wound care.