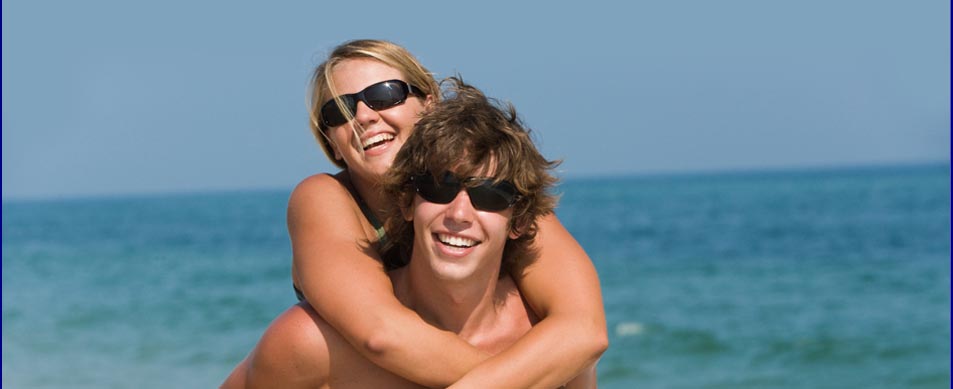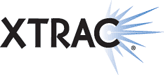 As a medical professional, you know the enormity of the psoriasis problem—and the difficulties involved in managing it. Now you can offer your patients new hope, thanks to the XTRAC excimer laser treatment system for psoriasis. The XTRAC excimer laser treatment system from PhotoMedex is the first FDA market cleared laser treatment for psoriasis. Light years ahead of other treatment methods, XTRAC is designed to provide effective relief from psoriatic skin lesions. The savings of time and a better outcome make excimer laser treatment especially attractive for you and your patients.
Increase Patient Satisfaction
Targeted high-dose 308nm phototherapy with the XTRAC
®
laser system can provide your psoriasis and vitiligo patients with relief in fewer treatments than either topical therapy or conventional phototherapy. XTRAC treatment sessions quick, easy and painless.
Reach Out and Restore Hope to Your Patients
The XTRAC excimer laser phototherapy system is the first market-cleared laser treatment for psoriasis and vitiligo. The state-of-the-art XTRAC Ultra
®
system is designed to advance conventional UVB treatments by reducing the number and duration of treatments necessary to clear psoriasis and repigment vitiligo.
Help Your Patients – And Your Practice
Patients want results, and they're willing to seek out the medical professionals who can give them the greatest benefit.  By incorporating the XTRAC system into your practice, you can offer this advanced, highly effective treatment for psoriasis and vitiligo in your own office.
In-Service Training
After the XTRAC system is installed, you and your treatment providers will be fully trained at your location.
Initial clinical in-service training
A dedicated clinical specialist
XTRAC In-Service Manual
XTRAC Clinical Reference Guide
XTRAC Reimbursement Training Teleconference
XTRAC Operations Manual
Favorable Reimbursement
CPT codes have been established for laser therapy for psoriasis and vitiligo, and most major insurance companies have adopted favorable Medical Policies regarding this treatment.
Unique Partnership Program
The XTRAC laser is offered to qualifying physician practices on a consignment-type basis, with no capital expense and no maintenance expenses. Rather, a reasonable per-procedure fee enables you to establish an XTRAC treatment program within your practice with limited financial risk.   Alternatively, should a laser purchase better meet your needs, the XTRAC laser may be purchased, as well.
Laser Financing
Should a laser purchase meet your needs, PhotoMedex has partnered with Sterling National Bank to offer our customers a finance program. Sterling National Bank (NYSE: STL) can offer you a customized payment program to meet your individual needs. To learn more, please visit http://www.sterlingbankleasing.com/.
---
Explore Targeted Phototherapy with the 308nm Excimer Laser.  Click here to download.
Learn More.
Learn more about XTRAC's dramatic results and our physicians' program:
Read clinical studies on the excimer laser
download the XTRAC brochure
Locate Your Closest Representative.
For the name of a PhotoMedex Representative that's located in your area.